Studio concept
An amazing team in one of the world's greatest capitals.
We bring the TRIB3 vibes to one of the world's great capitals, turning up the volume and pushing our workout warriors to achieve more. All driven by our expert coaches and amazing onsite team.
4-Y Lesnoy Pereulok,
4, Moskva,
Russia

33 spots

Monday to Thursday 6am – 8:30pm
Friday 6am – 7:30pm
Saturday 8am – 12:30pm
Sunday 8am – 11:30am
Unforgettable experience
In every TRIB3, you'll find the same intensive HIIT-workout fused with the same epic sensory experience in the same stunning, industrial studios.
Unforgettable facilities
Visit our shake bar and retail shop.
Connected equipment
The latest kit and performance tracking.
Special amenities
All that you need to feel truly pampered.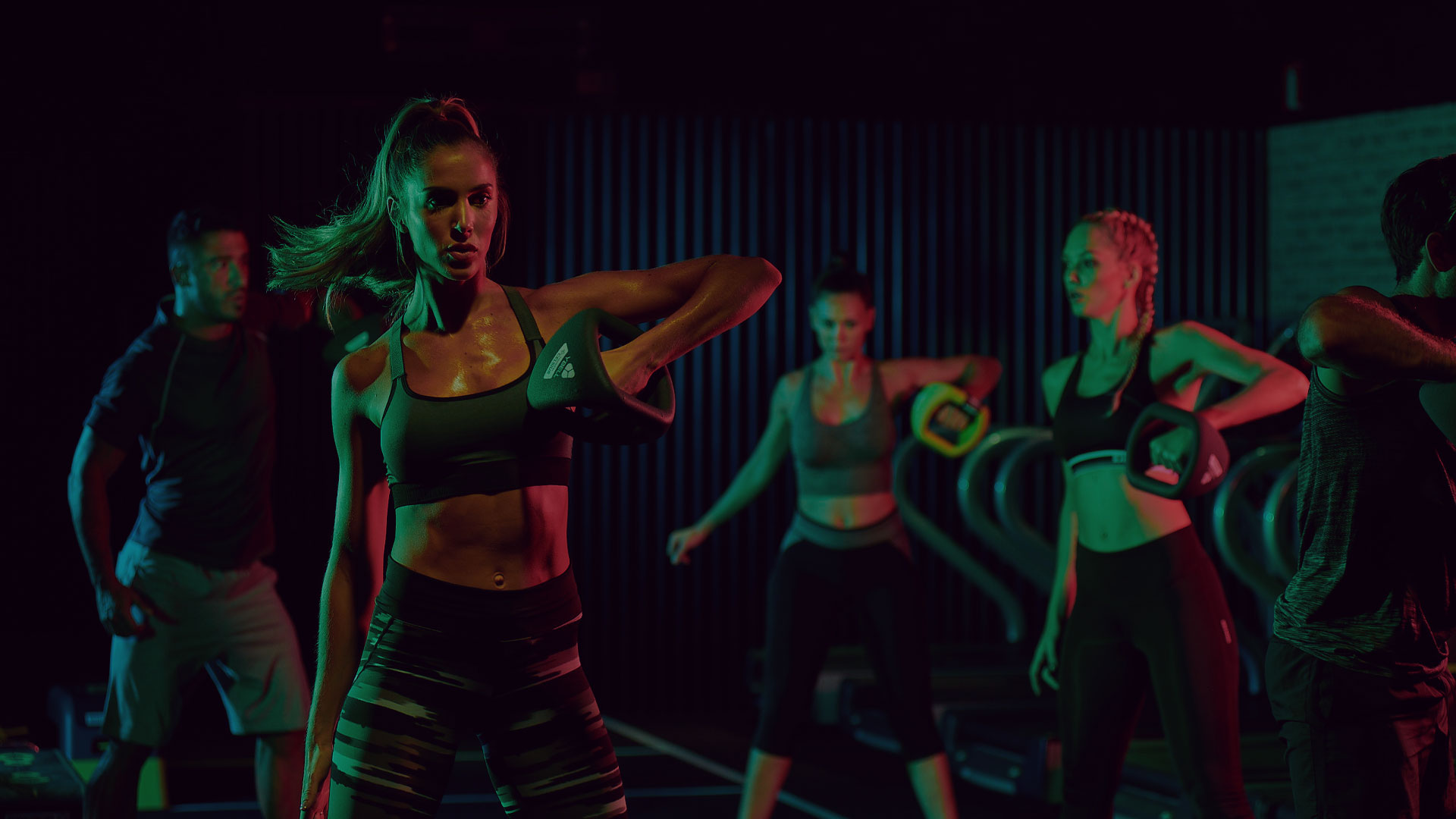 Find your Trib3
Ready to start?
Get your first two sessions for £10. Experience the next level.