Studio concept
An unmissable workout experience in the heart of the city.
Situated in the heart of the city and well-known for its work hard, play hard clientele, this studio is a short walking distance from the Leeds train station. With 48 slots available in each session, take a break from the daily grind and experience the ultimate group HIIT workout with your fellow workout warriors!
68-72 Wellington Street
Leeds LS1 2EE

48 spots

Monday to Thursday 6am - 8:30pm
Friday 6am - 7:30pm
Saturday 8am - 12:30pm
Sunday 8am - 11:30pm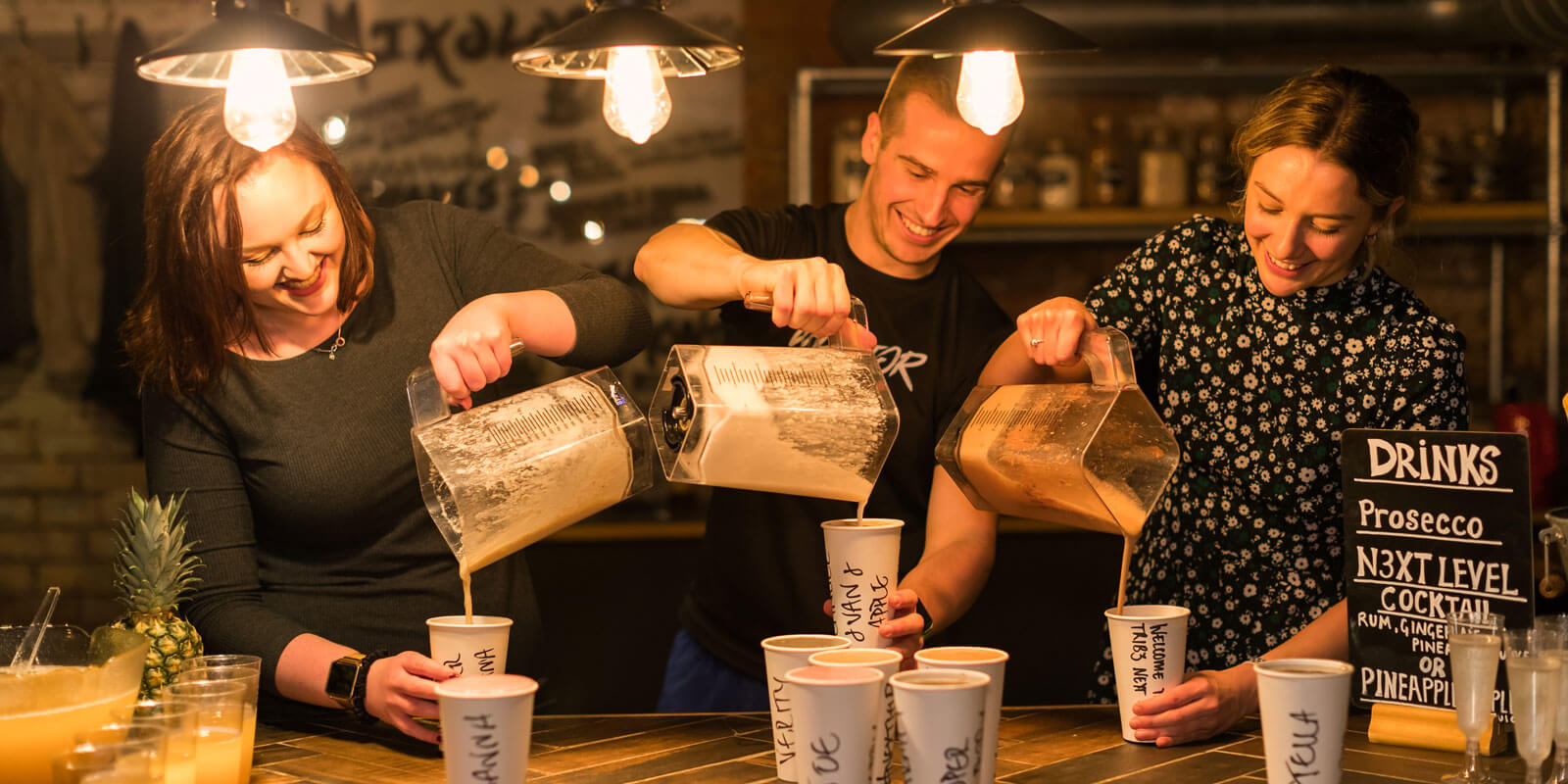 Unforgettable experience
In every TRIB3, you'll find the same intensive HIIT-workout fused with the same epic sensory experience in the same stunning, industrial studios.
Unforgettable facilities
Visit our shake bar and retail shop.
Connected equipment
The latest kit and performance tracking.
Special amenities
All that you need to feel truly pampered.
Pay-as-you-use
Choose a pack of sessions for flexible usage at awesome value.
Pay monthly
Choose a monthly subscription for the best price per session.
Steel week
Seven workouts in seven days. Are you ready for the challenge?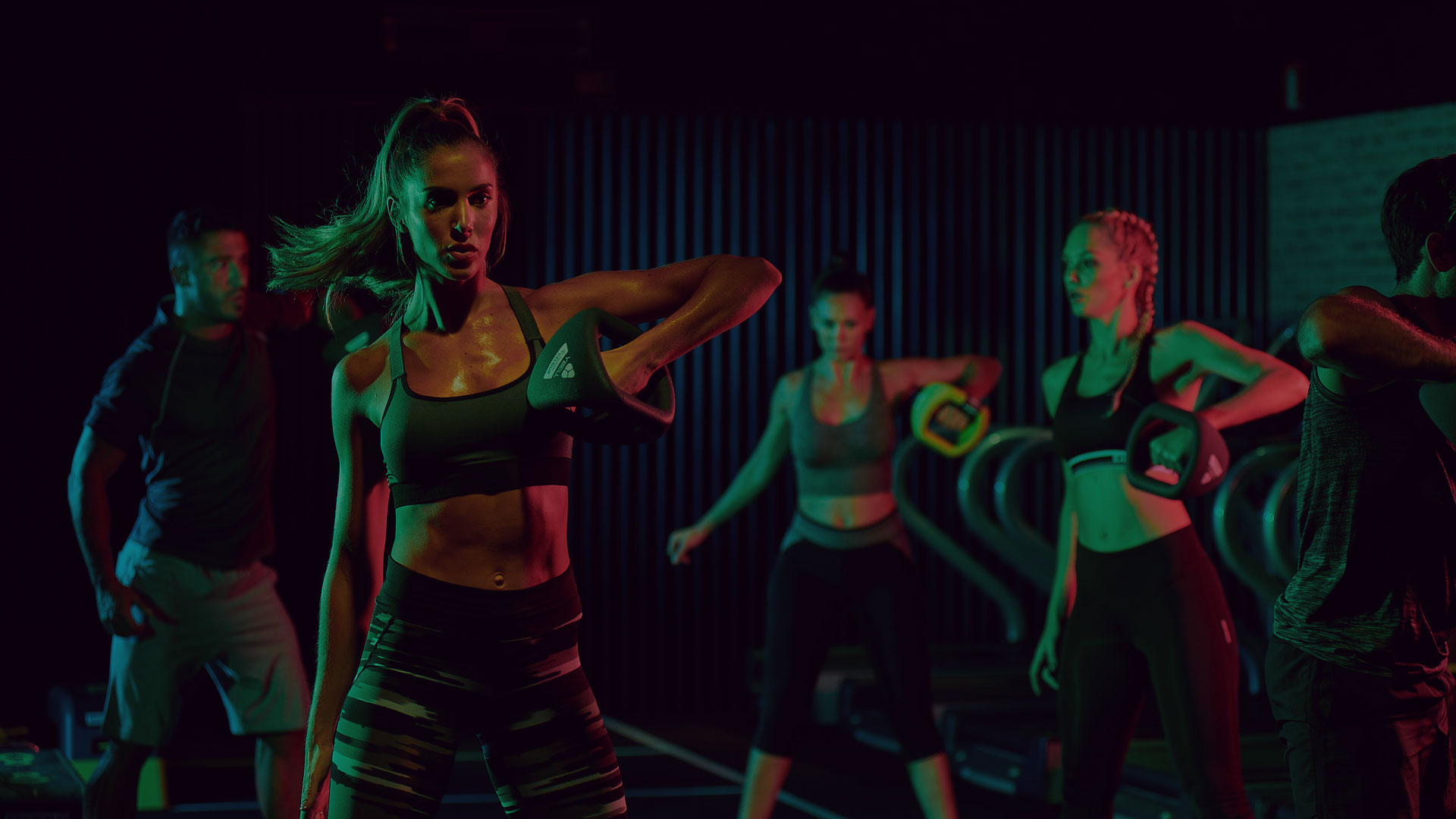 Find your Trib3
Ready to start?
Get your first two sessions for £10. Experience the next level.