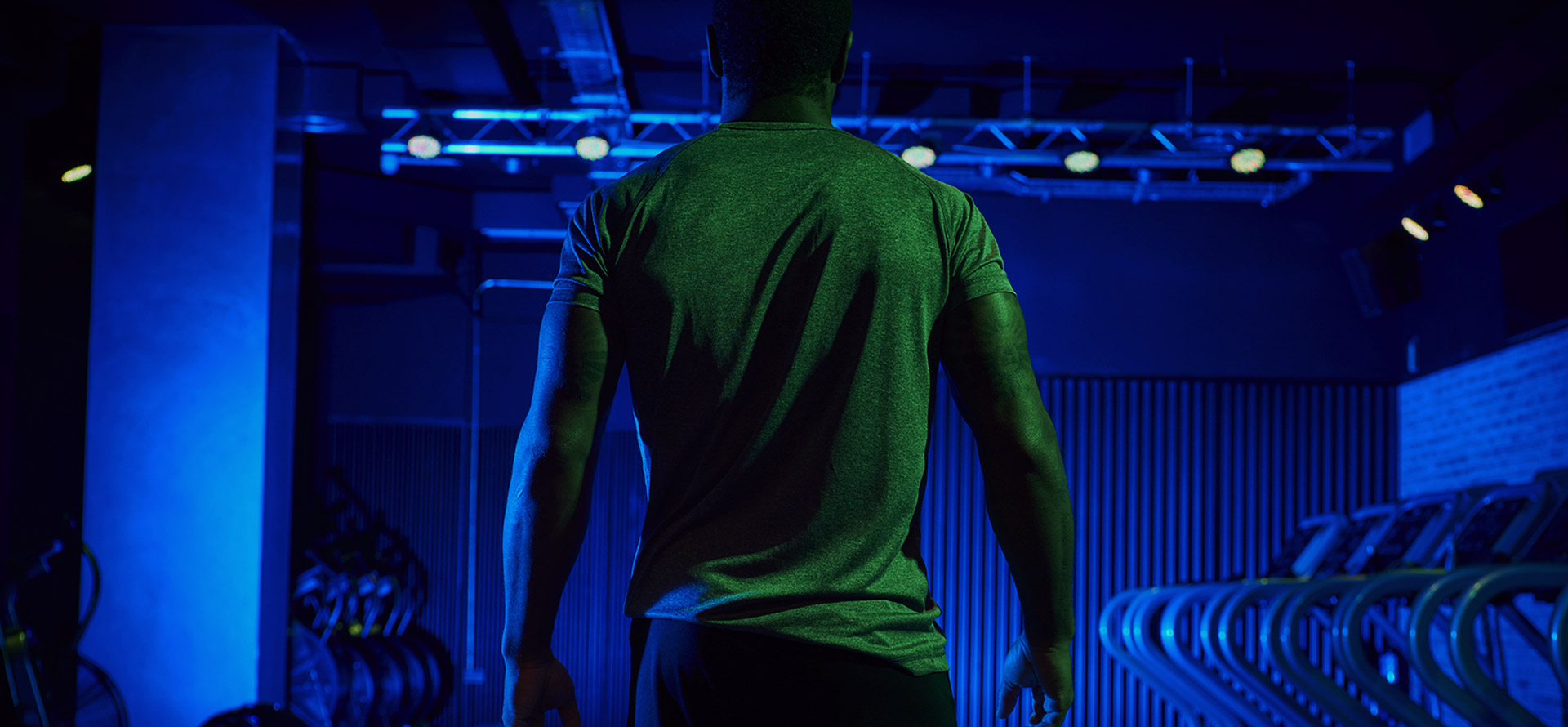 Welcome to the sweat zone
Our next-level workout experience is designed to work every part of your body, challenging muscles you never knew you had. Scientifically-proven with fast results.
One workout with three elements
A workout for all. Personal to you.
We sweat together, we have fun together, we achieve together but you decide your intensity level. A workout experience that gets results for everyone.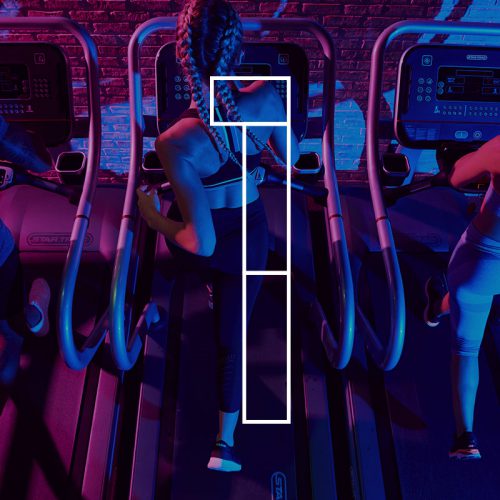 Treadmill
Pound the treadmill and get your heart pumping. Combining sprints, incline and endurance based running you will burn calories fast.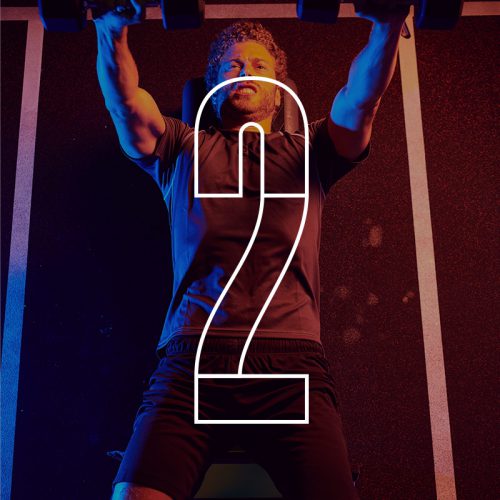 Resistance
The perfect combination of resistance and functional movements. Push, pull and move to sculpt and tone your muscles in this floor-based training zone.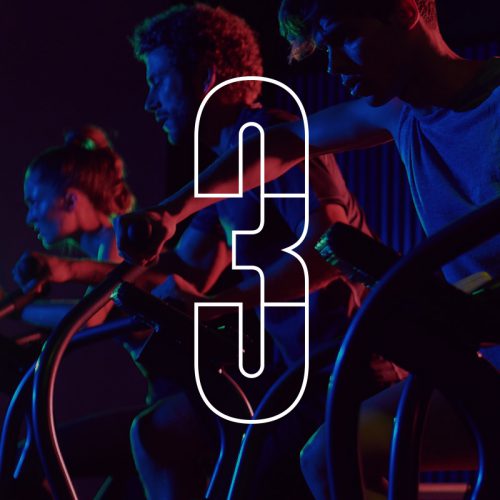 Intensity
Tackle the Air Bikes; a full-body workout. This zone is all about your effort, meaning the more you put in the more you sweat. Burn calories in no time at all.
High Intensity Interval Training is scientifically proven to burn more calories than any other training method.
One session. Three elements. Hundreds of calories burned.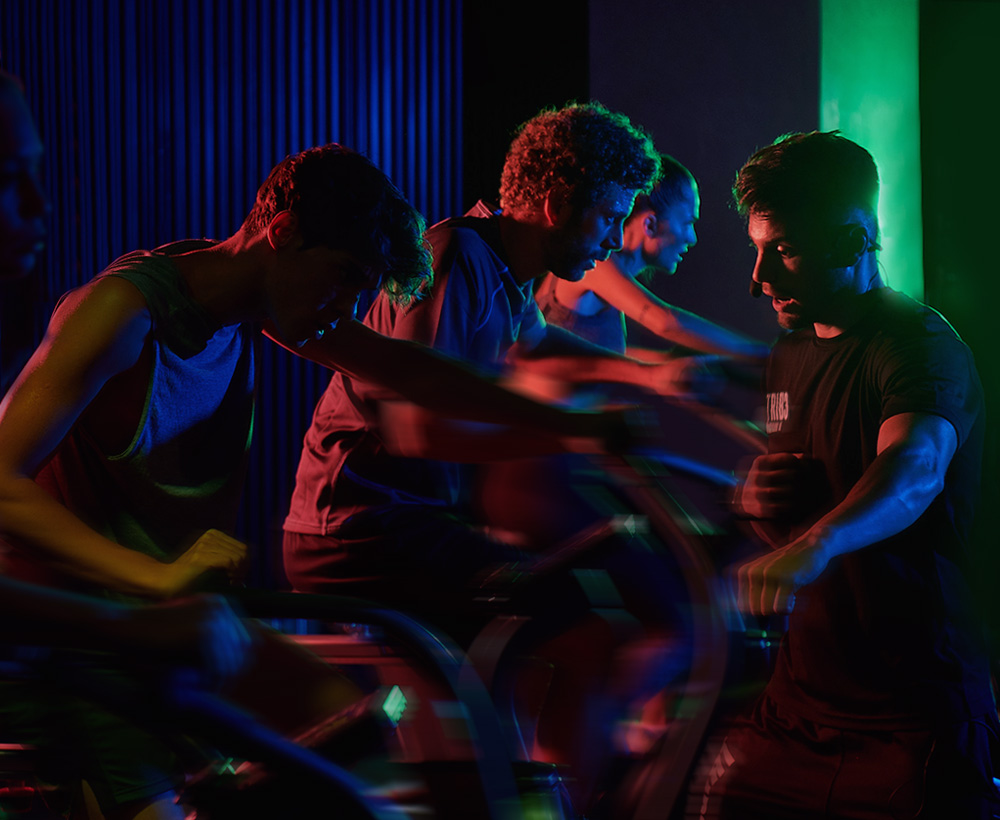 Instructor-led training
We say jump, you decide how high.
This is your workout, and we guide you every step of the way. Our expert coaches will help take the ultimate group workout and make it personal to you. We train together but you set your level, we'll just be there to help you reach your best and push you on. Whether you're a first-timer or a workout warrior.
Challenge your body at the right intensity.
Find the SWEAT Zone and supercharge your metabolism, burning calories long after the workout has finished.
You can thank us later.
Stay in the SWEAT Zone for fifteen minutes or more and you'll burn up to
1000 CAL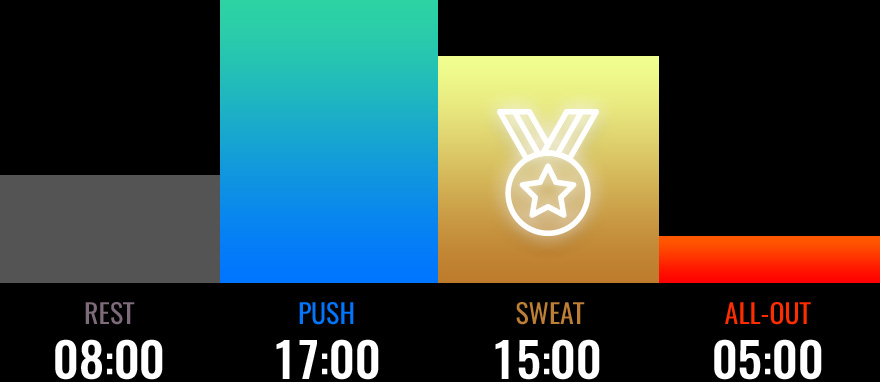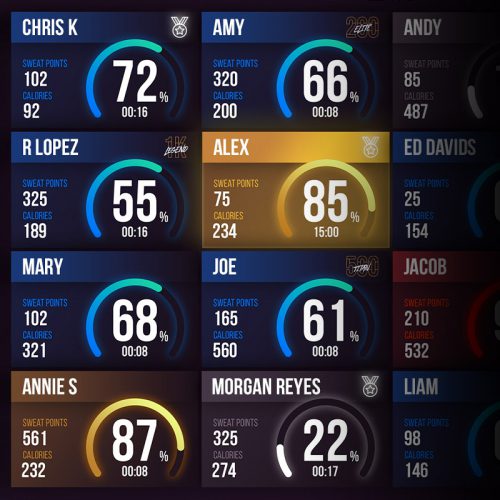 Track your workout in real-time.
Follow your performance throughout the session with our in-studio tracking system, share your achievements with your fellow workout warriors and earn points for your effort.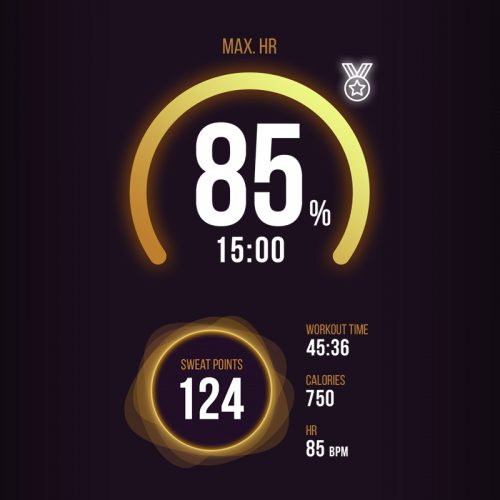 Follow your progress, anytime.
Track your calories burned, heart rate and SWEAT Points earned.
Download the SWEAT app before your session and find out more about our most connected experience.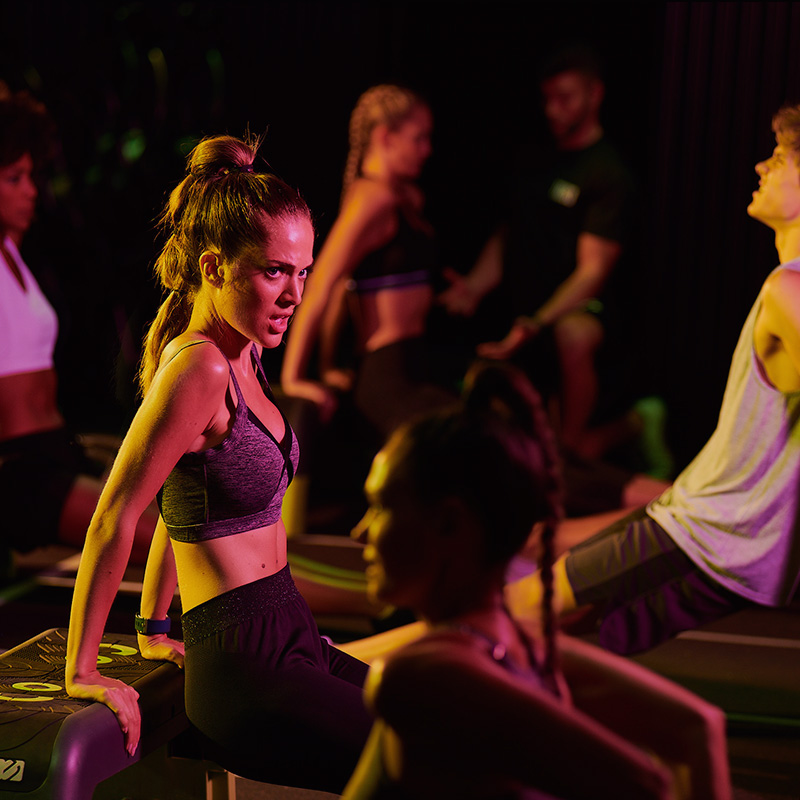 Studio
Everyone looks good in the dark.
A dimmed-to-perfection studio, vibrant lighting, pumping playlists and a community that sweats together, meaning you'll stay focused and feel right at ease. Sweat like no one's watching.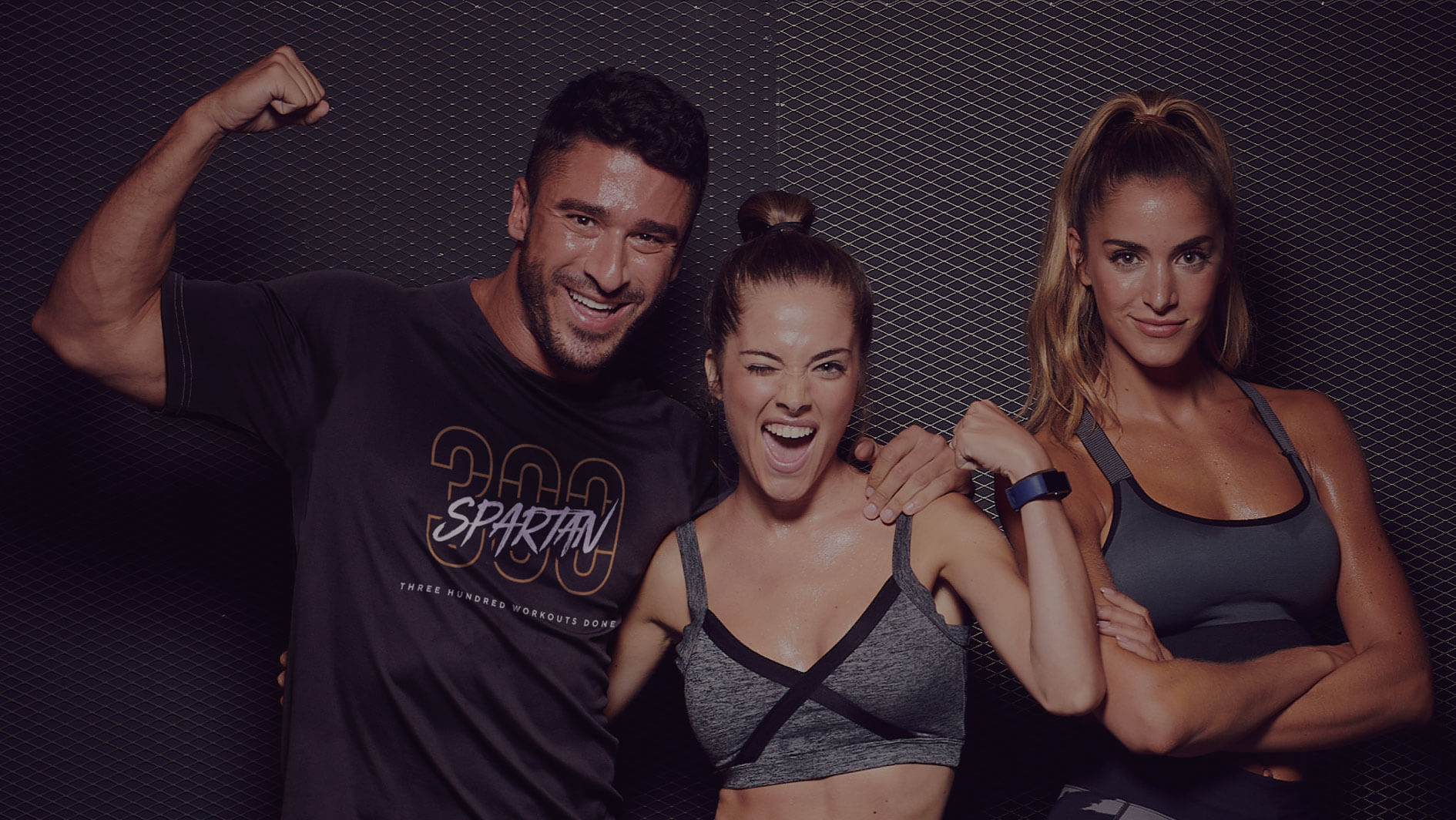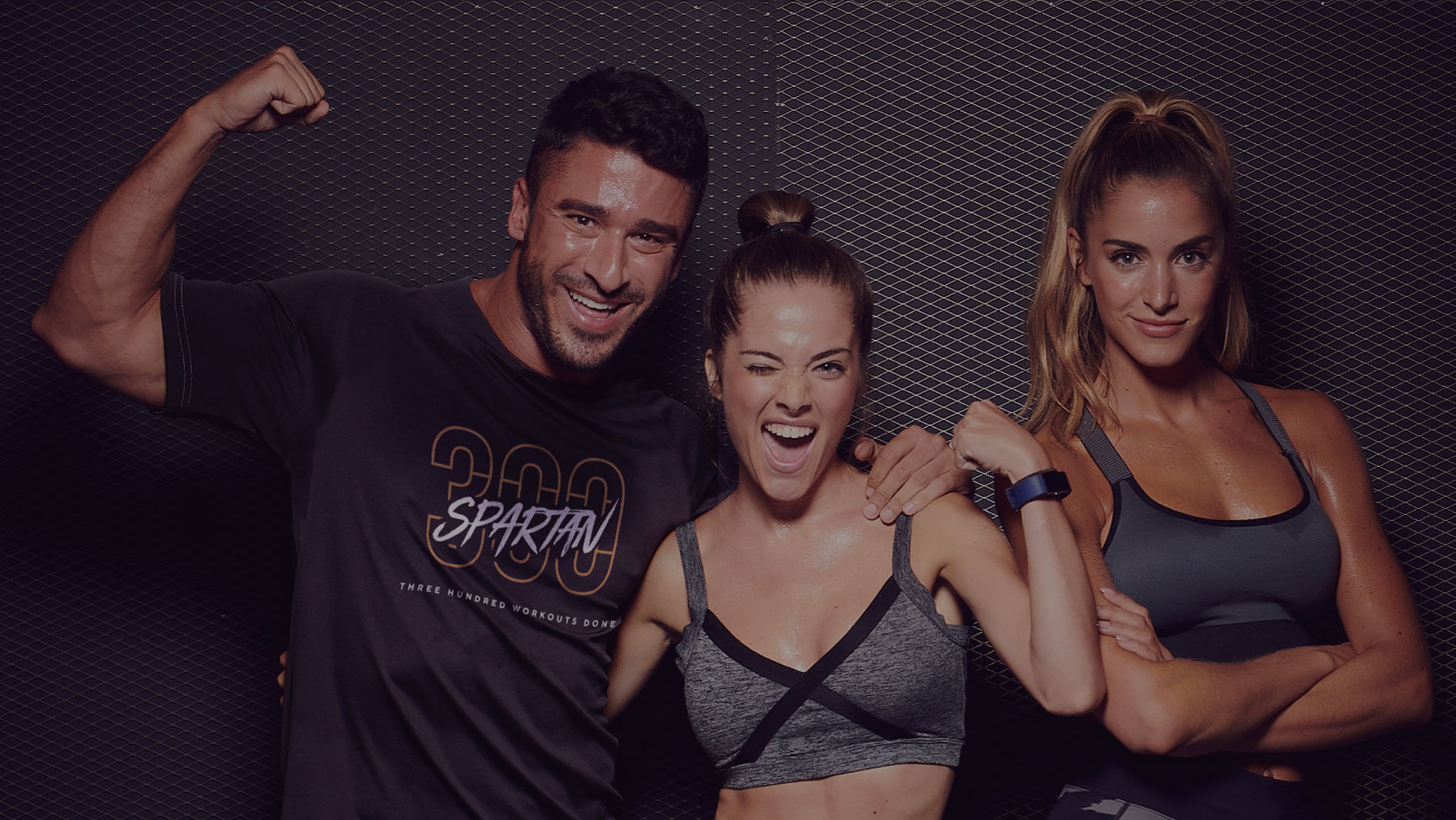 Workout journey
We celebrate every achievement together.
You were born a warrior. We have what it takes to make you a legend.